Technology is Costa Rica is always advancing and Pokémon with it. Because of the Technology aperture that Costa Rica has to technology, Costa Rican kids back on the 90s were able to play Pokémon at a glance, this is why, in Costa Rica, Pokémon Go has a great success. So, are there changes to play Pokémon Go in Costa Rica? Yes, definitely there are.
Before we start, we have to say that Pokémon Go has not been officially releasing in Latin America, but there is always a way to have it. There are dozens of unofficial internet websites where you can download the application and besides that, if you have the United States or Australian Google or App Store account, you can always download totally official and totally free.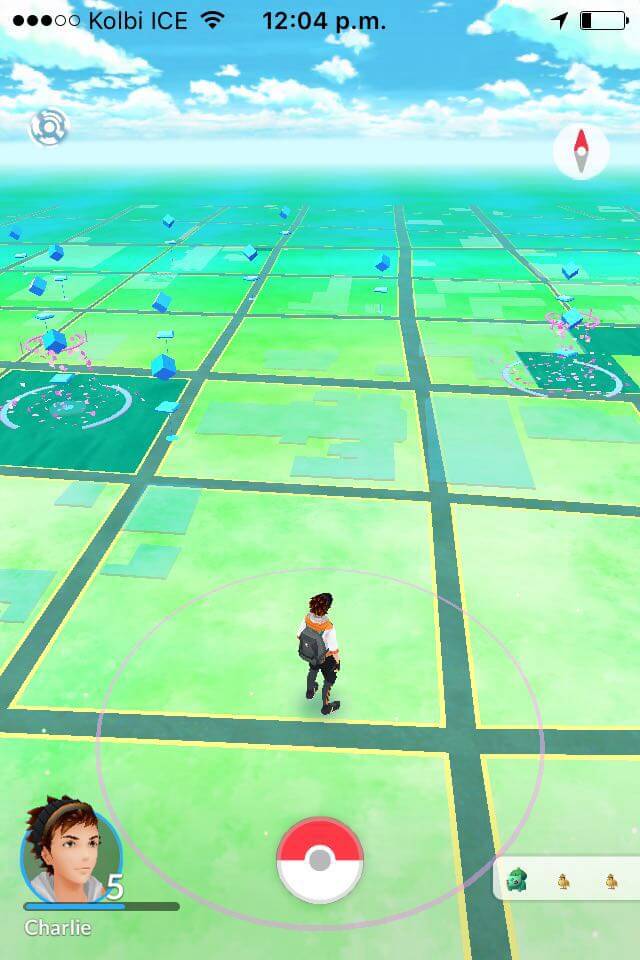 Internet range
Costa Rica is known for its beautiful beaches, amazing forest landscapes and its growing eco-energy programs. But, there also a great advancement in technology, the governmental telephone provider "Kolbi" Has been working all around the country to gives a trustable internet connection. There is a huge amount of places where to find and excellent internet signal who will let us play Pokémon without any problem.
There is an advantage of playing while traveling, especially in rural areas, you can move towards any Pokémon that mostly likely there is no obstacle to stop you.
There are also the Pokémon Gyms, you can always defeat them more easily while being away from the metropolitan area, where most likely you Pokémon is going to stay less than fifteen minutes without being defeated.
Security
Some of the great aspects of playing Pokémon Go is the security that you feel. Team Rocket (Thief's) are most likely playing as well than trying to take your Pokémons. Even though is always better to stay alerted and mind your surroundings. There are municipal parks where a lot of people is playing all along. There is a park behind the old Costa Rican Mail Center, that is called the park of France in which you will always find "lure modules" attach to the fountain in the middle, the park is under constant vigilance by the local police.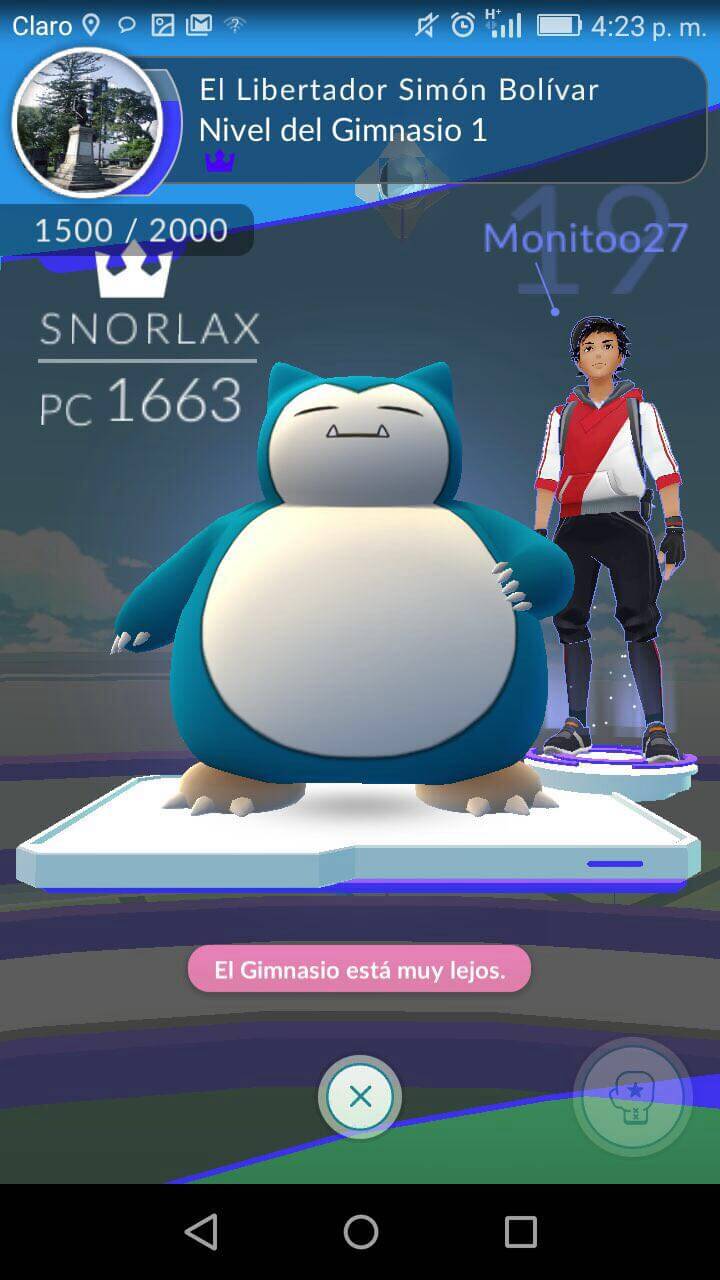 The range of Poke Stops and Poke Gyms.
There are tons, and they are everywhere. In San José city you will find dozens while also vacationing and learning about the cultural landmarks. Some of they are where the three powers of the Republic are (There is no safer place). And you can just catch Pokemon from here without a problem. Actually, the place is known for the great Snorlax spawn in the city.
Pokémon Variety
Because Niantic decides to put just the original 150 Pokémons there is a recurring amount of Rattatas, Pidgeys, and Zubats everywhere, but you will find different Pokémon in the different areas in the country. In the Guanacaste Area, you can find most of the electric Pokémons, in the city, you can find bugs and normal type, while in the southern are is most likely for you to find water types.
People.
There is a non-profit organization who is actually taking care of uniting large groups of people to catch Pokémon around some of the Hot Spots in the Country. In the Capital; San Jose, there a big park call "La Sabana" where every day they make groups catch Pokémon and play with some other consoles like the 3DS and the old School ones GBA.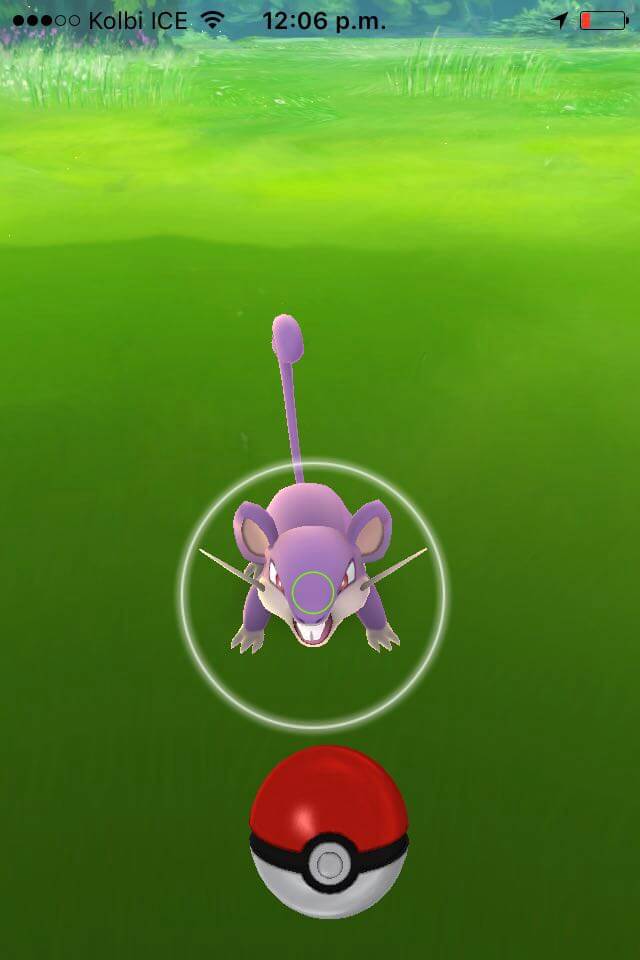 There is also the Uber service that is giving the opportunity of going through the city to catch weird Pokémons with friends. This has become a great advantage for the ones who doesn't own a car or cannot reach places that only the car does.
So, yes, indeed Pokémon Go is a big deal in Costa Rica. All of the Pokémon trainers are sharing ideas and tips on how to catch better Pokémons and even how to train them. The officer Jenny (Police) it's watching those who are just trying to have a good time, Nurse Joy (The hospital) is always giving assistance, and you can enjoy the ride while becoming the very best.